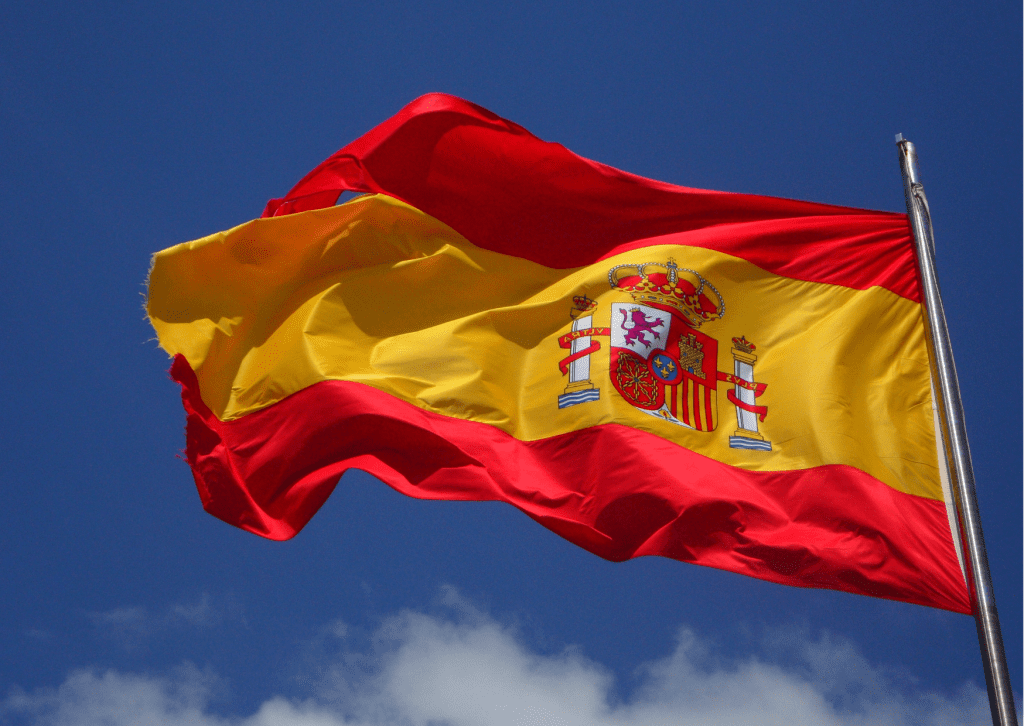 1- SPAIN IS THE EU'S SECOND-LARGEST COUNTRY
Spain is the second largest country in the European Union after France. It measures up to around 506,000 square kilometers if you include the Canary Islands and the Spanish territories along the North African coastline.
2- Spanish People live longer
According to statistics Spain has the second-highest life expectancy of all the OECD countries at an impressive 83 years. Only the Japanese have a higher life expectancy.
Figures show that Spanish women are outliving their male counterparts: 85 years compared to 79 years for men.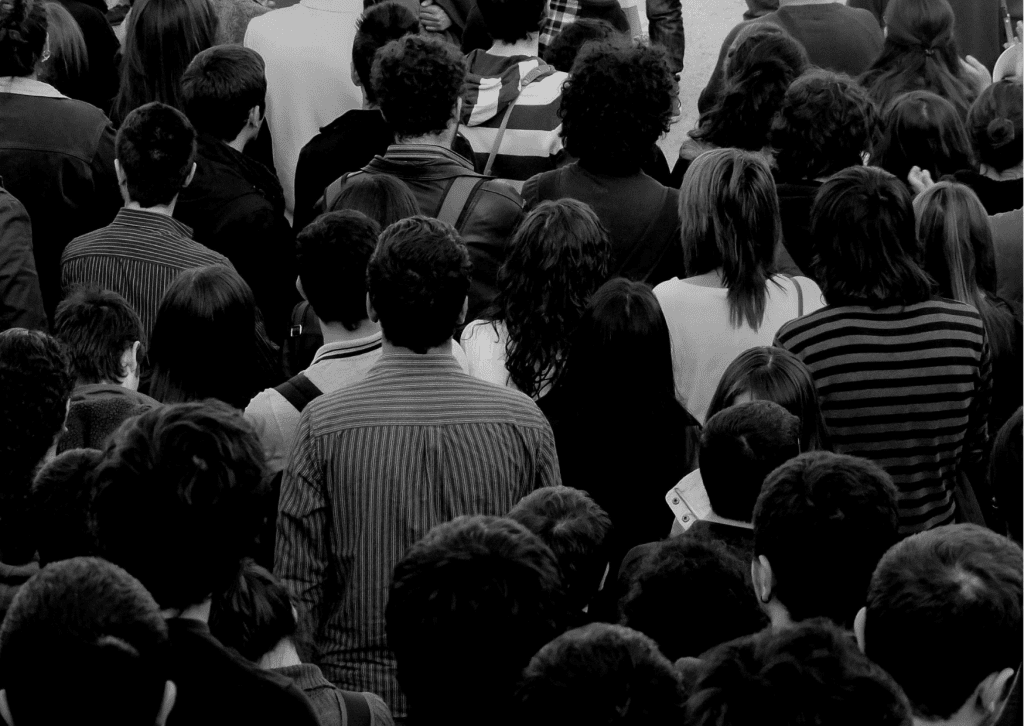 3- Spain has the 5th biggest population in Europe
Spain is home to 47 million people, and while you might think that that sounds crowded, in reality, three-quarters of the population live in urban areas. Around 6.5 million, for instance, live in the Madrid area while 5.5 million reside in the Barcelona area. This means that both cities have larger populations than New Zealand.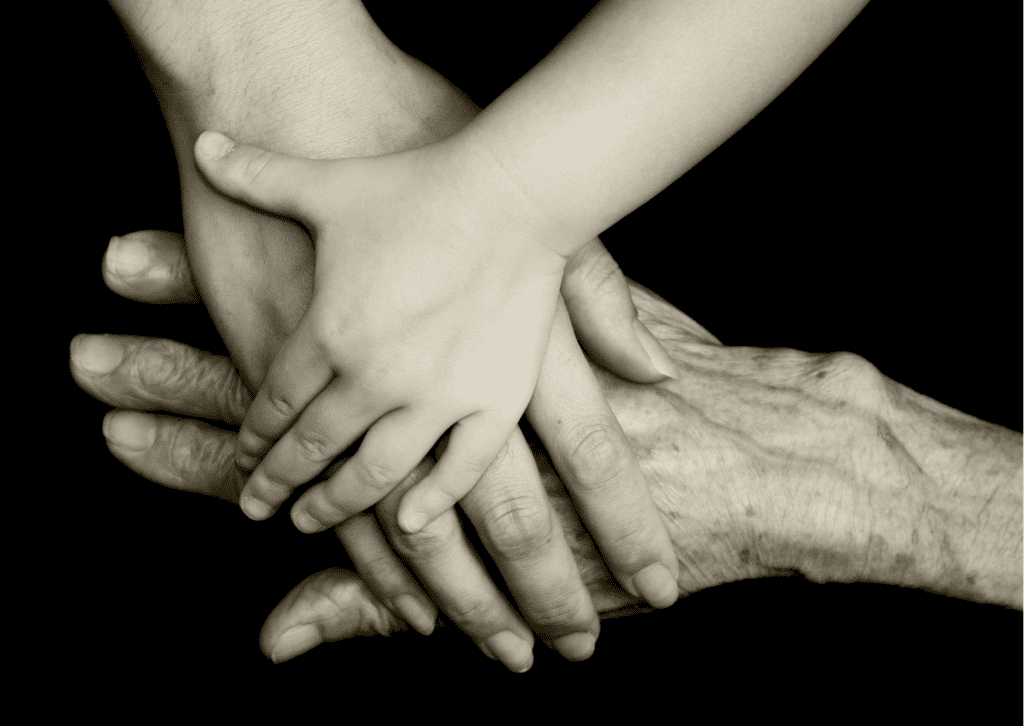 4- But IT'S an Aging population
By 2050, the United Nations projects that Spain will have one of the oldest populations in the world. It estimates that in just thirty years, over 30% of the population will be aged 60 and above.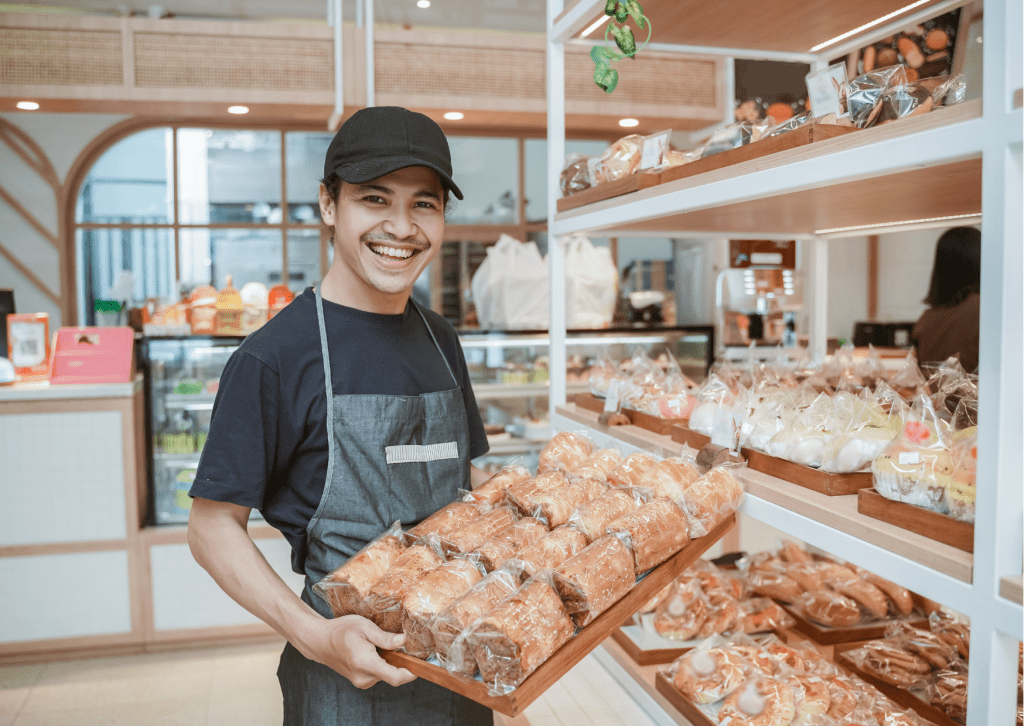 5- SPAIN HAS Europe's Second highest unemployment rate
Statistics from 2019 show that Spain had the second-highest unemployment rate in the EU behind only Greece. However, the current rate of 3,8% is a significant improvement from the 24.2% unemployment rate Spain experienced back in 2015.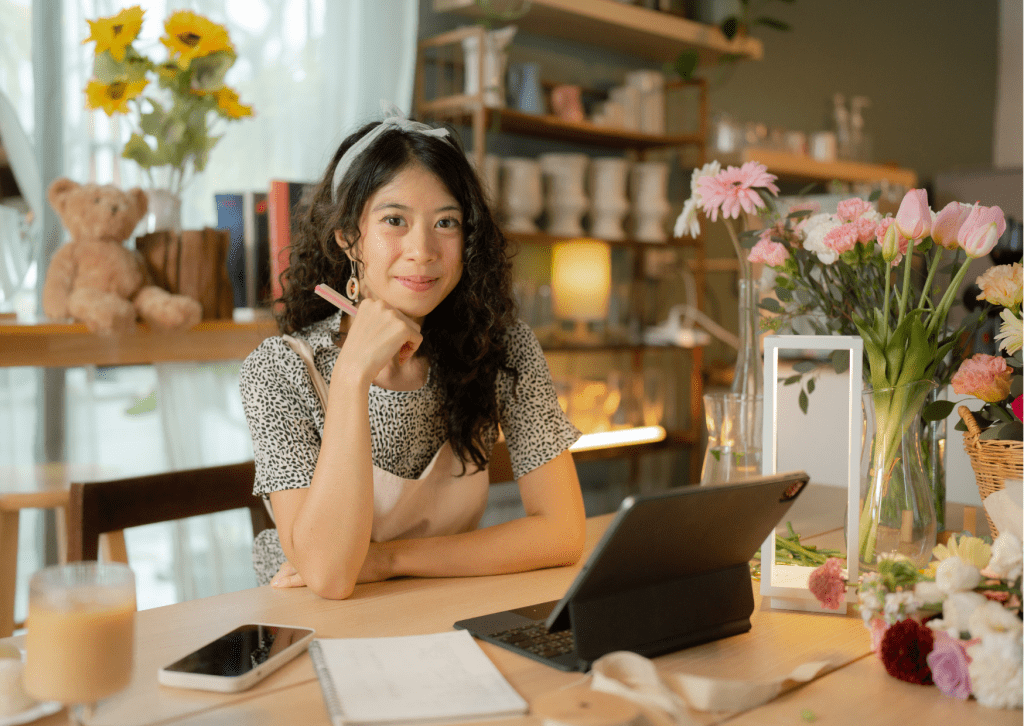 6- SPAIN IS a good place for female entrepreneurs
During the five years following the beginning of the Global Financial Crisis in 2008, female entrepreneurs set up 40% of all new businesses in Spain. This totaled some 800,000 businesses and was a significant boost to the economy.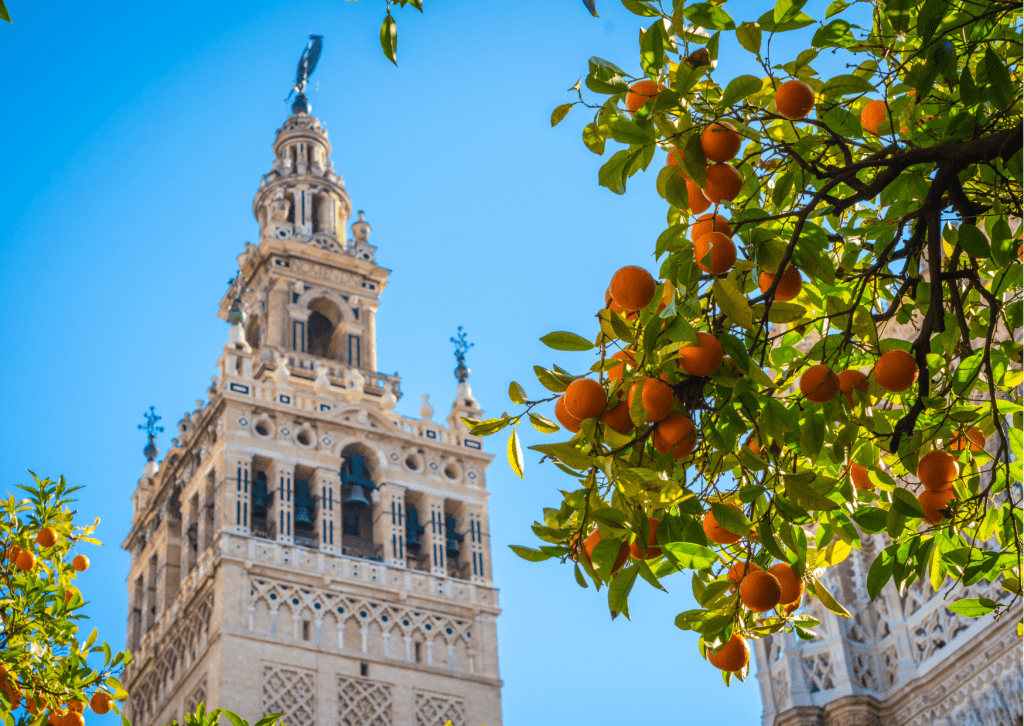 7- Spain has 47 UNESCO WORLD HERITAGE sites
As of July 2019, Spain is home to 47 UNESCO World Heritage Sites, the third-highest in the world.
These include historic cities, monumental churches, ruins, and many more. Only Italy and China have more UNESCO World Heritage Sites than Spain – They both have 55 each.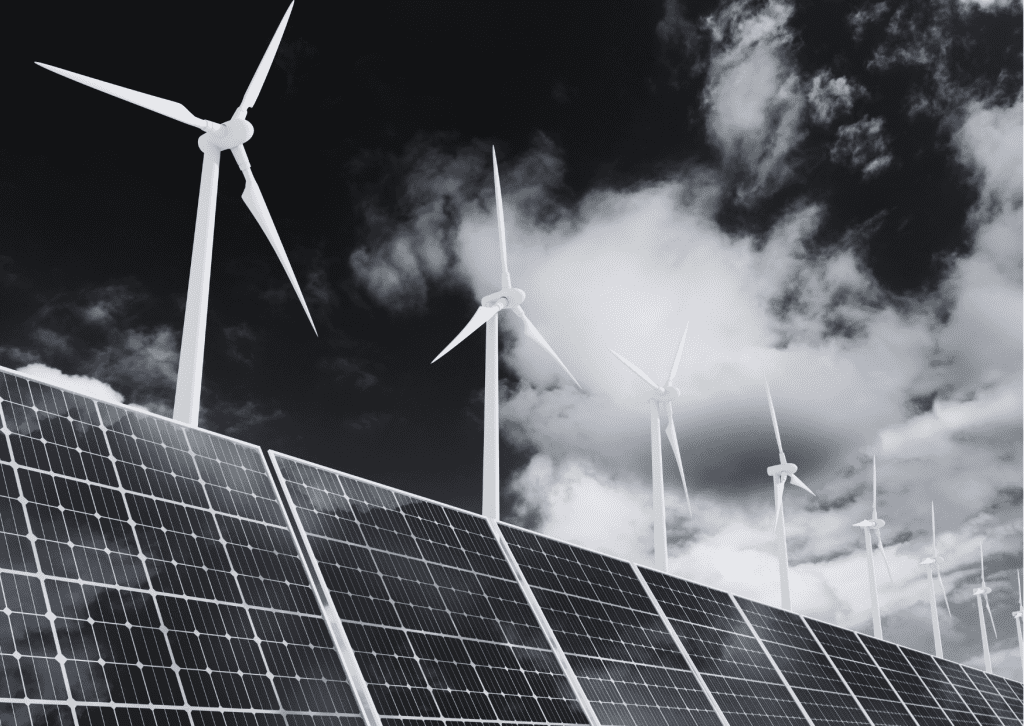 8- Spain leads the way in Renewable Energy
Spain leads the way when it comes to renewable energy. In fact, it was the first country in the world to have wind as the greatest source of its electricity. Back in 2013 when turbines generated just under 54000 gigawatt-hours of electricity- a fifth of the nation's usage.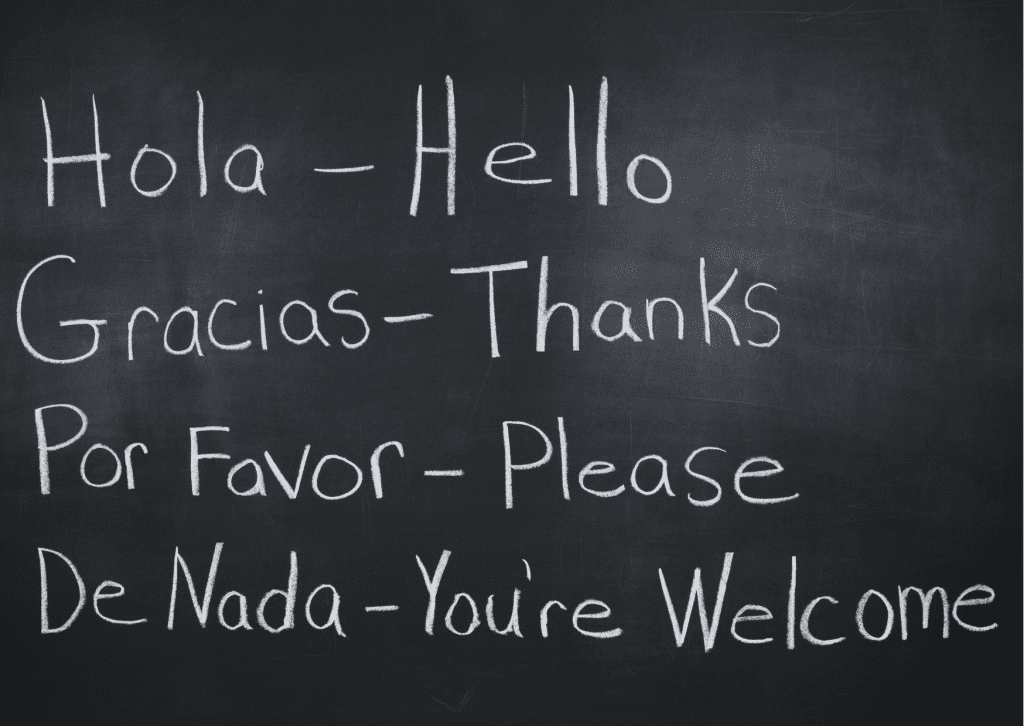 9- SPAIN IS Home to the second-most-spoken language
There are an estimated 440 million native Spanish speakers around the world, second only to Mandarin. But while Spanish is the official language of Spain, the regional languages of Catalan, Basque (Euskara), and Galician (Galego) all have official statuses in their respective regions.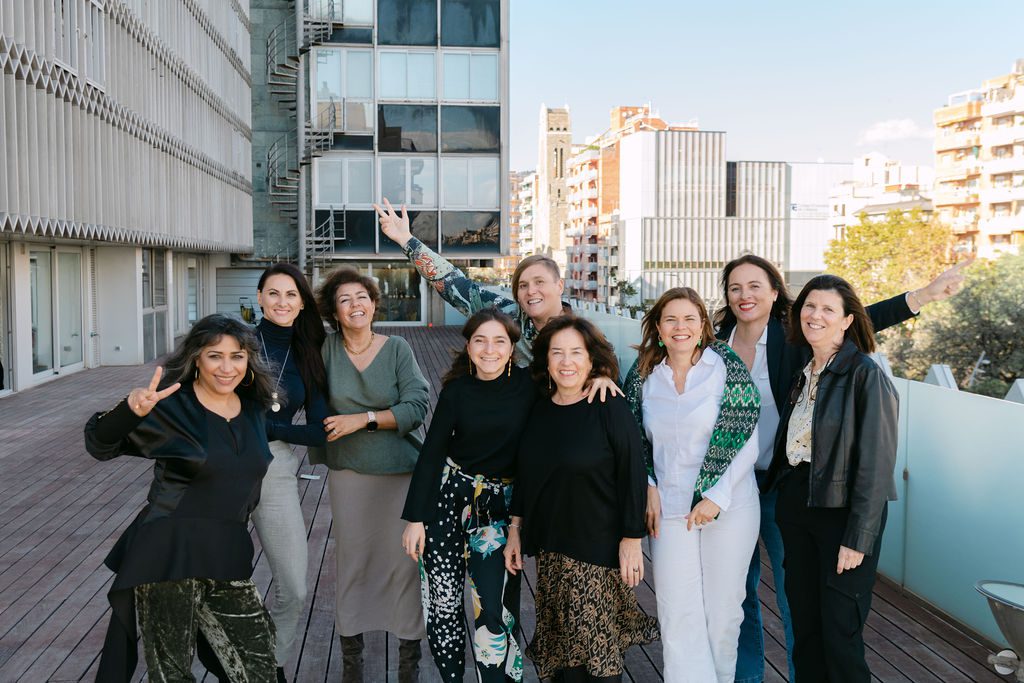 10- EOMC works all over Spain to help you with your Relocation
Check out our services here.