We are delighted to announce that EO Mobility Consultancy has achieved a SILVER EcoVadis rating, a distinguished recognition of our unwavering commitment to sustainability and responsible business practices. This rating acknowledges our proactive initiatives aimed at fostering a robust culture of Diversity, Equity, and Inclusion (DE&I), ensuring that all individuals are equally valued and supported, while concurrently minimizing our carbon footprint, reducing our energy consumption, and promoting environmentally friendly solutions.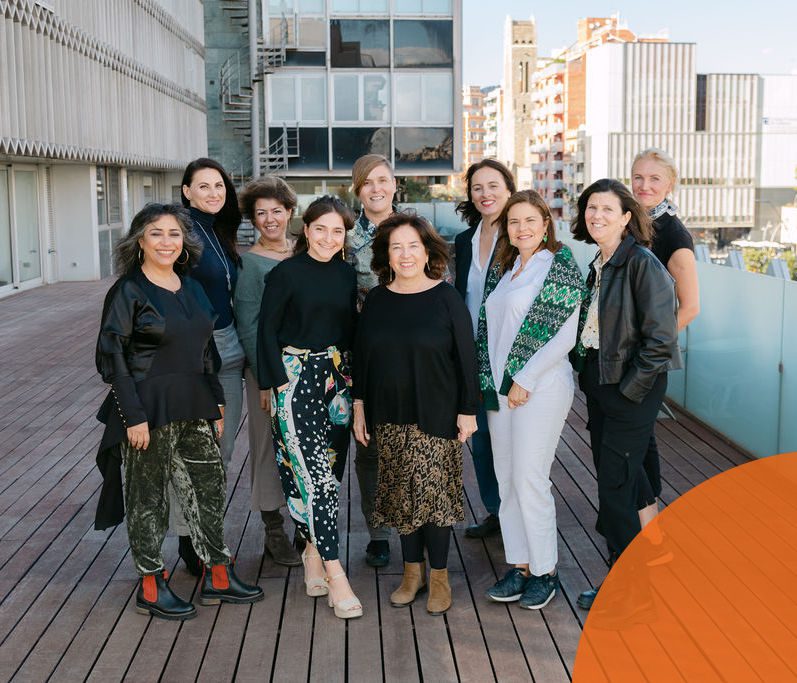 What is an EcoVadis rating?
The EcoVadis Rating serves as a global benchmark for evaluating companies' environmental, social, and governance (ESG) performance. The EcoVadis Rating encompasses a wide range of non-financial management systems, including assessments of Environmental, Labor & Human Rights, Ethics, and Sustainable Procurement impacts. Each company's rating is specifically tailored to address material issues pertinent to its size, geographic location, and industry. These assessments, grounded in empirical evidence, are distilled into award medals such as bronze, silver, and gold.
This rating holds paramount importance to us, as it not only reflects our steadfast commitment to sustainability but also enables us to monitor and enhance our performance over time.

EOMC's Commitment to Sustainability:
EO Mobility Consultancy's dedication to sustainability is unwavering.
We believe in our responsibility to safeguard the environment in which we operate and are committed to improving environmental and sustainability performances across all our business activities. We also encourage our business partners and the wider community to join us in this endeavor.
Our overarching objectives are to cultivate a culture of Diversity, Equity, and Inclusion (DE&I) where all individuals are equally valued and supported and to reduce our carbon footprint through the adoption of green technologies, energy conservation, and the promotion of sustainable solutions.
Our dedication to sustainability encompasses the following key initiatives:
Prioritizing the well-being of our employees and environmental stewardship by implementing policies and practices that foster a flexible and inclusive workplace.
Offering remote work options and flexible scheduling to facilitate a work-life balance tailored to our employees' needs.
Upholding a rigorous standard policy on labor and human rights issues to ensure equitable and fair treatment of all employees, regardless of gender, race, religion, or any other characteristic.
Conducting comprehensive diversity, discrimination, and harassment awareness training to ensure a workplace where all employees feel respected and valued.
Embracing the uniqueness of our team members and promoting an inclusive corporate culture, which in turn inspires our partners and clients to do the same.
Regularly assessing employee performance to identify areas for improvement and provide support and training to help them achieve their goals.
Demonstrating our commitment to reducing carbon emissions by favoring rail and public transportation for travel under 1000km, thus minimizing our environmental impact.
Through website optimization, image compression, and the removal of low-traffic content, we actively strive to diminish its environmental impact and reduce the Carbon Footprint Generated by its website.
Ensuring that our digital assets are managed in accordance with circular economy principles by looking to extend the useful life of devices through recycling and reuse thus reducing our GHG emissions.
Across our operations, we have embedded the principles of the waste hierarchy (avoid, reduce, reuse, and recycle). For example; for most material waste streams, such as electronic waste, we partner with specialist companies that reuse components to extend their life cycle and ensure proper recycling for all nonreusable components.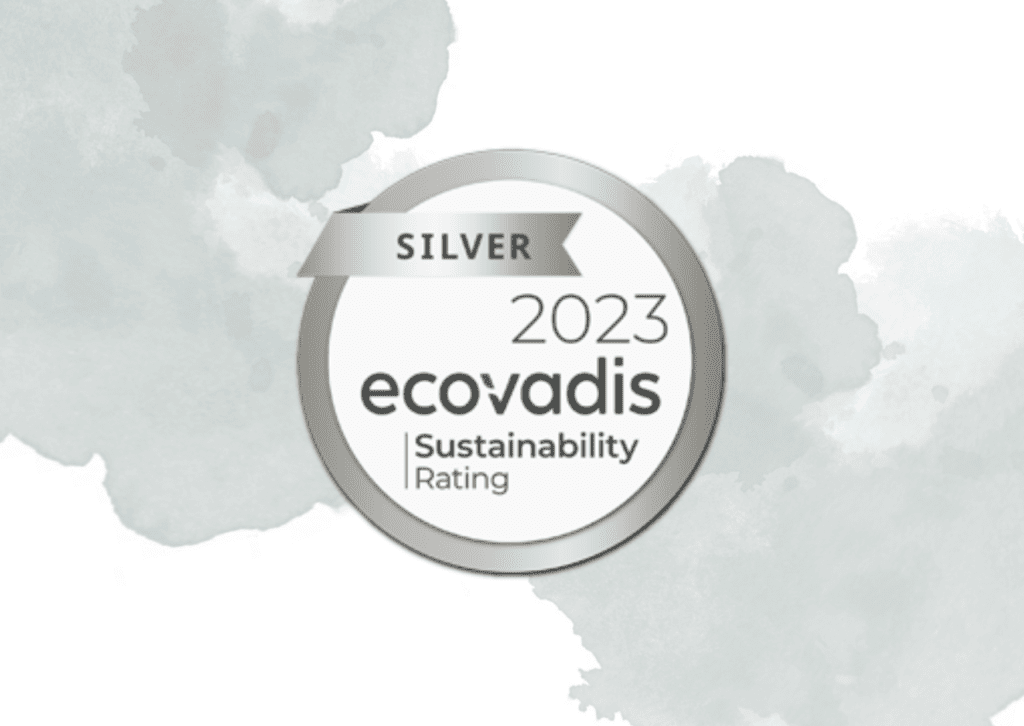 Looking ahead, our commitment to sustainability remains resolute. We aim to continually monitor our progress and expand our initiatives to further reduce our environmental impact. Our aspiration is not only to maintain our Silver EcoVadis Rating but also to establish a corrective action plan and improve our yearly performance.
We extend our heartfelt gratitude to EcoVadis for this recognition, and we sincerely thank our esteemed partners and clients who have contributed to this achievement by choosing EO Mobility Consultancy for their global mobility needs.