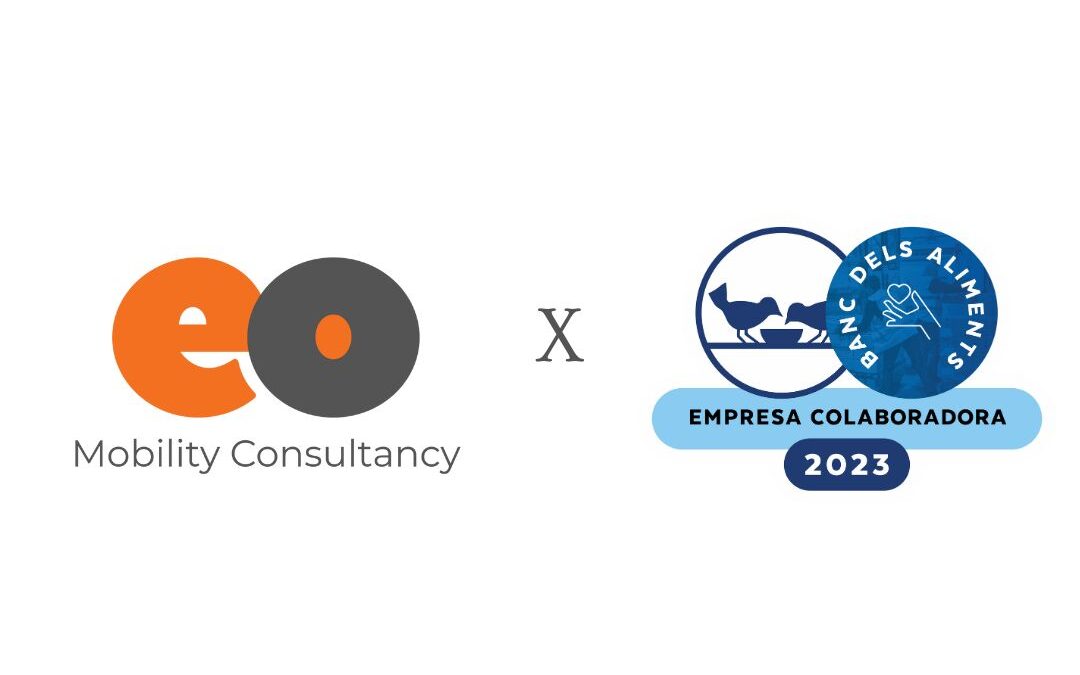 As we approach the end of the year, it's a time of reflection and gratitude. While many of us look forward to festive feasts and gatherings with loved ones, it's important to remember that not everyone is as fortunate. In our community, there are families and individuals who are struggling to put food on the table.
This is where we can make a difference!
At EO Mobility Consultancy we are organizing a Food Drive Campaign in collaboration with Banc Dels Aliments, and we invite you to join us in spreading hope, love, and sustenance to those in need.
Let's come together as a community and make a real difference in the lives of those who need it most. Your contribution, no matter how big or small, can bring hope to someone's table and warmth to their hearts.
Thank you for your kindness and support.
Together, we can create a happier and healthier community for all.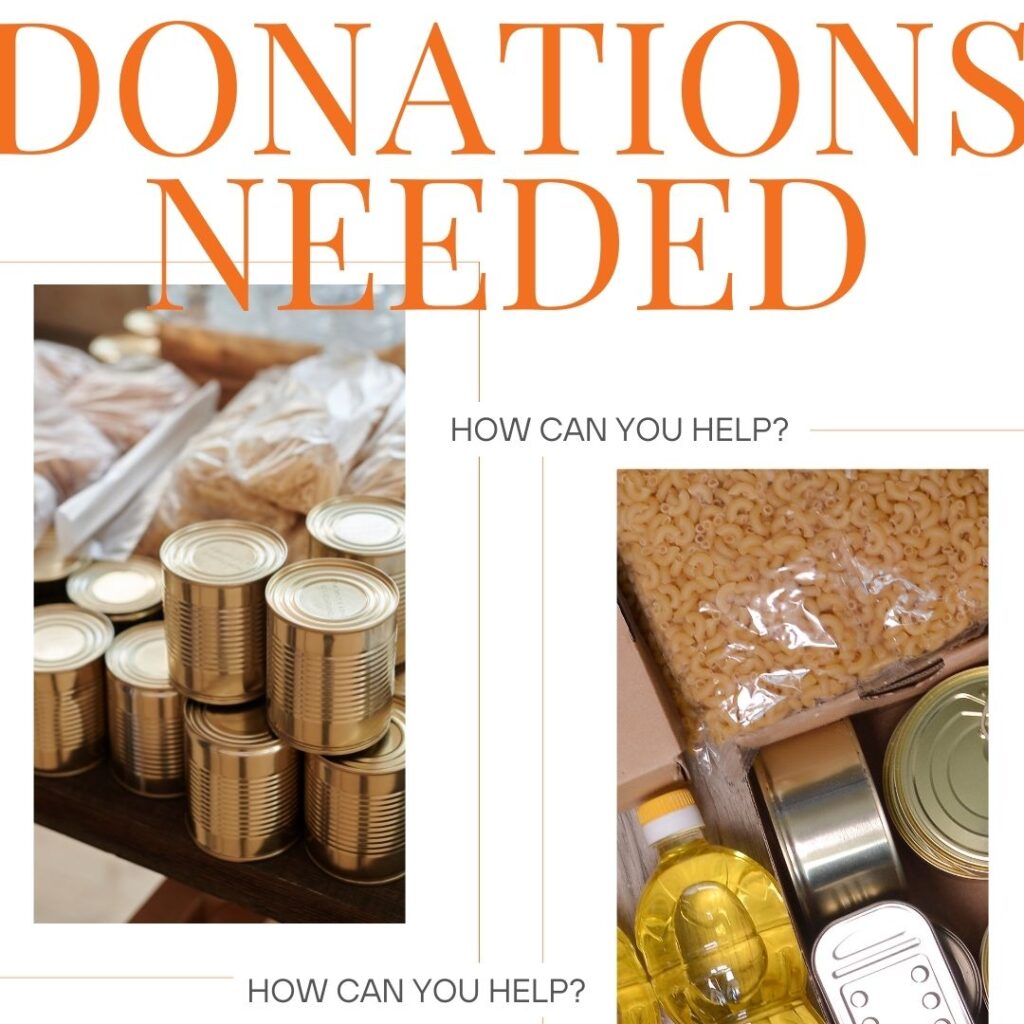 HOW CAN YOU HELP?
Our Food Drive is a symbol of our commitment to community and compassion. It's an opportunity to come together and make a meaningful impact on the lives of those less fortunate.
There are many ways you can help: share the news, talk about it to your friends, family, and colleagues, basically spread the word around and help us raise awareness, or even better make a donation enabling Banc dels Aliments to purchase and distribute food to those in need.
Together, we can create a ripple effect of kindness and generosity.
** The donations will be open until December 15th, 2023 **
THANK YOU! Thank you for being an essential part of our extended family. Your support means the world to us, and together, we can make a positive impact on the lives of those facing food insecurity.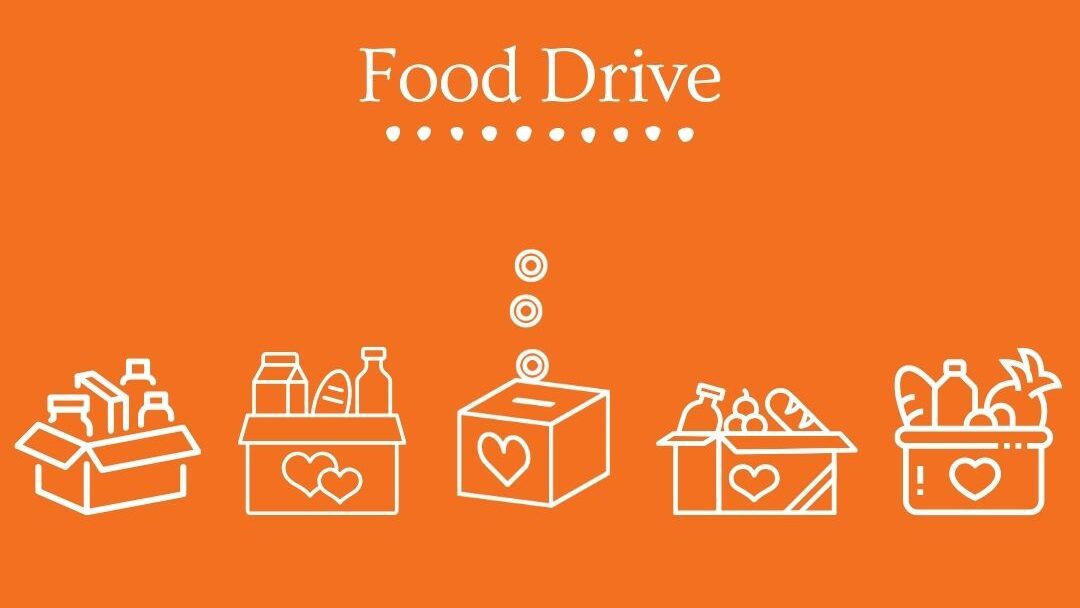 Have questions, suggestions, or want to get involved? Don't hesitate to reach out to us. We value your input and involvement.