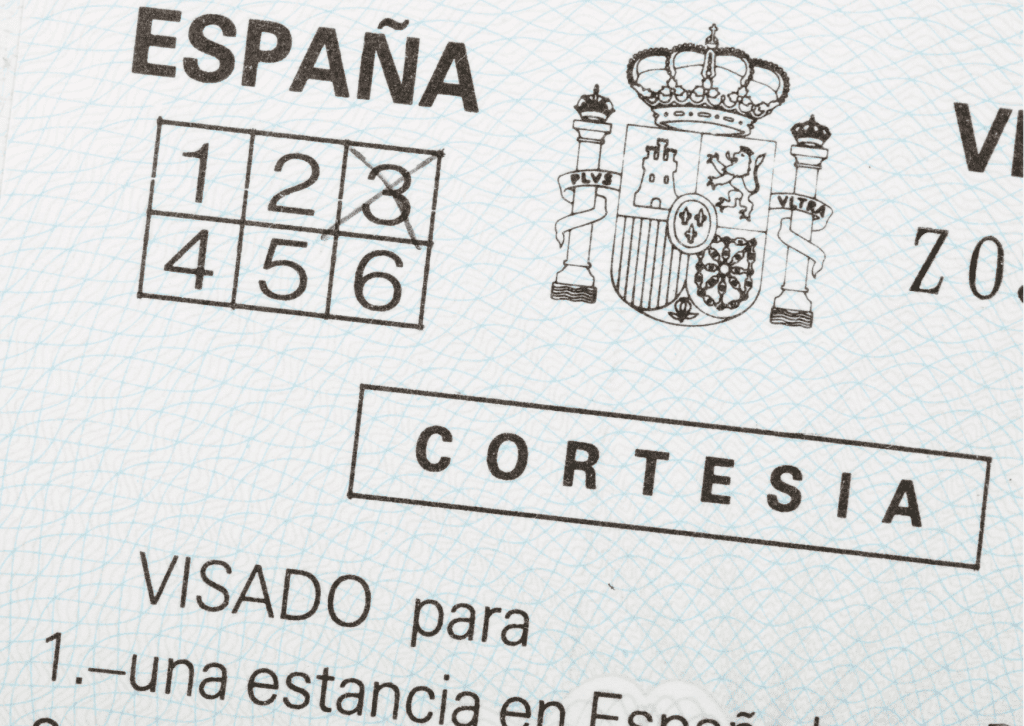 What is a Business Visa?
A business visa is an authorization that will allow you to enter and reside in a foreign country while you develop a specific economic or business activity, whether it is visiting clients, completing specific training activities or even attending a trade fair. Generally speaking, a business visa refers to a short-term Schengen visa that allows you to visit any Schengen country including Spain, for a short period up to 90 days.
Nevertheless, if you intend to stay after these 3 months to develop your economic activity there are other paths that might be more appropriate and which we will discuss below.
Who MUST apply for a Business Visa in Spain?
Above we mention that if you are traveling to Spain for any economic or business activity you will have to apply for a business visa. This is true as long as you are a national from a country outside the European Union and you will be staying in Spain for less than 90 days.
However, if you are a European citizen or your country has an agreement with Spain that does not require a visa to cross the borders, then you will not need to apply for a business visa. However, you will still need to comply with a series of entry requirements such as a return ticket and secured accommodation for your stay.
Types of Business Visas and Spanish Requirements
Different types of business visas exist in Spain and depending on how long and what you plan on doing in the country you might have to ask for one or the other.
a) The short-stay visa
If you plan on being in Spain for less than 90 days (following the 90 – 180 days rule), then this is the Visa for you. What is its purpose? It's important to note that it does NOT allow for any direct income-generating activity. Therefore, this business visa is only valid if you want to visit a client, attend a conference or business event, visit suppliers, or complete training (activities that your company pays you through your salary). But it does not allow you to perform directly remunerated activities. It also requires travel medical insurance, roundtrip flight tickets, and secured accommodation for your stay amongst others.
In sum, it is NOT possible to work with this type of business visa.
b) The self-employed work permit
If you intend to stay longer than 90 days in Spain and engage in any kind of economic activities that generate income such as setting up your business in Spain or start working as an independent professional, this Visa is for you.
It allows you to legally live and work in Spain for 1 year and can be rewed for up to 4 years. Now, keep in mind that as it is a residence and work authorization, the application process is much longer and more extensive. The process should start at the Spanish embassy of your country of origin and will require an apostilled legalized criminal record certificate.
c) The entrepreneur visa
Last but not least, if you want to develop a business idea in Spain that is totally innovative and involves a high degree of technological sophistication in its operations then this is your visa.
This one, like the self-employed work permit, allows you to stay longer than 90 days and initially up to 3 years (with an option to renew it). Although it offers the advantage that one can apply directly from Spain, the administration is much stricter with the approval of these types of visas. Only a handful of projects are approved and they must be extremely innovative.
Now that you have a bit more information on the matter, If you still have any doubts and you would like our immigration lawyer to help you get your work permit in the country, please do not hesitate to reach out.