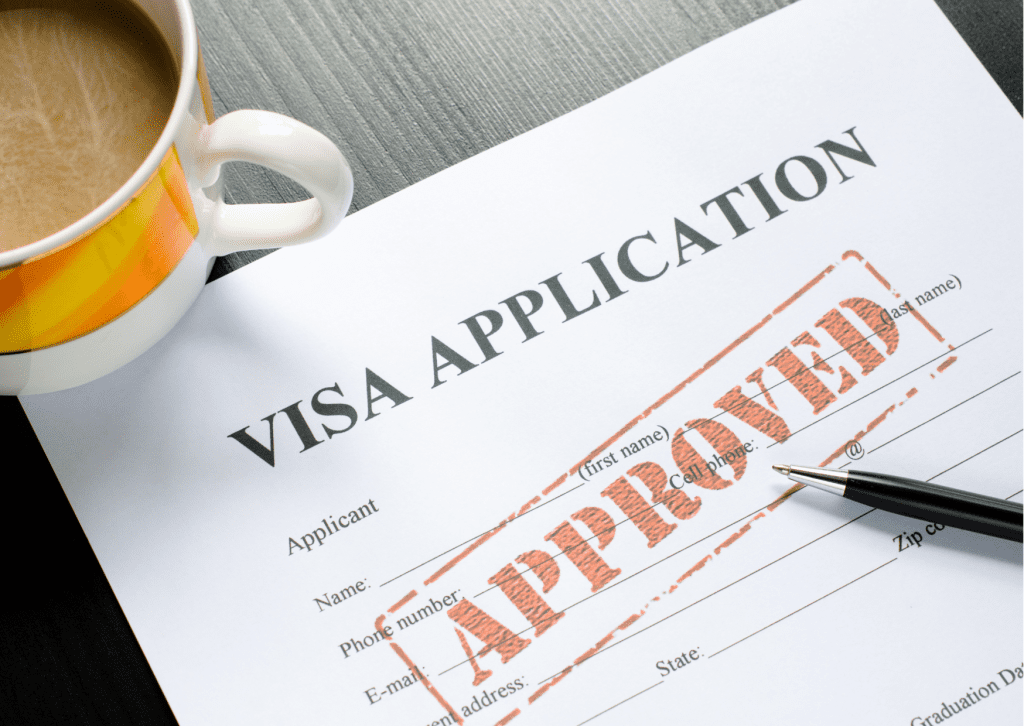 What is a Golden Visa?
In Spain, a Golden Visa is a residence visa issued to a non-EU national who intends to make a significant investment in the country. The visa offers the holder and their family members residency in Spain and access to the Schengen Zone Visa-free.
Commonly the Golden Visas are issued to those that purchase some sort of real estate. However, they are also available to businessmen who invest in a Spanish company, which is why they are also referred to as Spain Investor Visas. Read through the article to know more about who can get a Spanish Golden Visa, its duration, its requirements, and of course its benefits.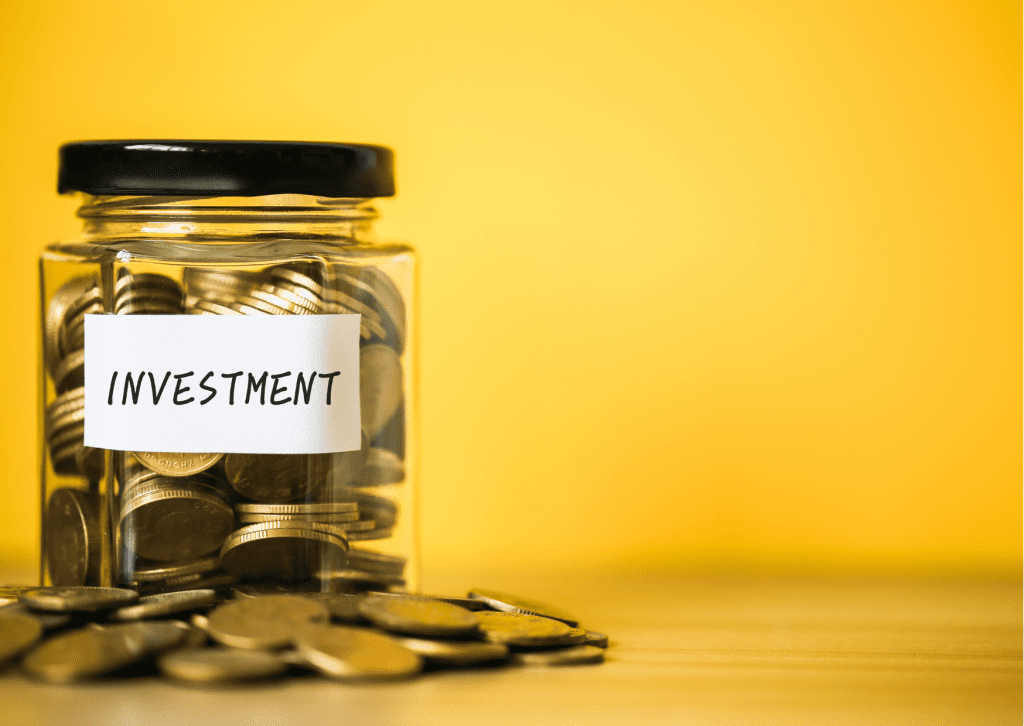 1- Who is eligible for a Spanish Golden Visa?
To be eligible for a Spanish Golden Visa, you must meet the following requirements:
You must be +18 years old.
You must have no history of criminal records.
You must not have been refused a Schengen Visa in the past.
You must have health insurance in Spain.
And additionally, make one of the following investments:
Purchase real estate in Spain worth at least 500,000€. The real estate can be one single unit or several, with an overall worth of no less than 500,000€.
Invest in a new business that will offer employment opportunities, contribute to scientific and/or technological innovation, and have a relevant socio-economic impact in the area where the business will be undertaken.
Buy shares in a company or make a deposit in a Spanish bank of at least 1,000,000€.
Make an investment in the Spanish public debt of at least 2,000,000€.
2- How Long is the Spanish Golden Visa Valid For?
The Spanish Golden Visa that you receive at the Embassy will be valid for one year.
During this year, you have to enter Spain and exchange your visa for a Spain residence permit, which will be valid for two years.
The residence permit can then be renewed indefinitely, without any stay requirements, as long as you maintain your investment. Careful: You have to travel to Spain each time you need to renew your residence permit.
If you intend to live in Spain, then you can apply for permanent residence after five years of continuous residency (at least six months out of the year).
3- What you need to know to apply for a Spanish Golden Visa:
If you have made any of the investments listed above, then you can submit a visa application to the nearest Spanish Embassy or Consulate.
Disclaimer: At the time of application, the investment does not necessarily need to be finalized but you must be committed to making it.
You don't have to be in Spain to apply for the visa, nonetheless, you need to have had a pre-visit to open a bank account amongst other things.
You can give Power of Attorney to your lawyer to submit your Spanish Golden Visa application and secure your deposit.
4- What Family Members Can Be Included on the Spanish Golden Visa?
Application for family members: Your family members have to apply for their own visas to Spain as dependents. They must include documentation that proves there is a family relation, such as birth and marriage certificates.
The family members you can include on the Spanish Golden Visa are:
Your spouse
Children under the age of 18. If you have any children who are not minors but are nonetheless dependent due to any health or mental conditions, they also classify for the visa.
Dependent elderly parents.
Your family members will also receive residence permits and be allowed visa-free in the Schengen Zone.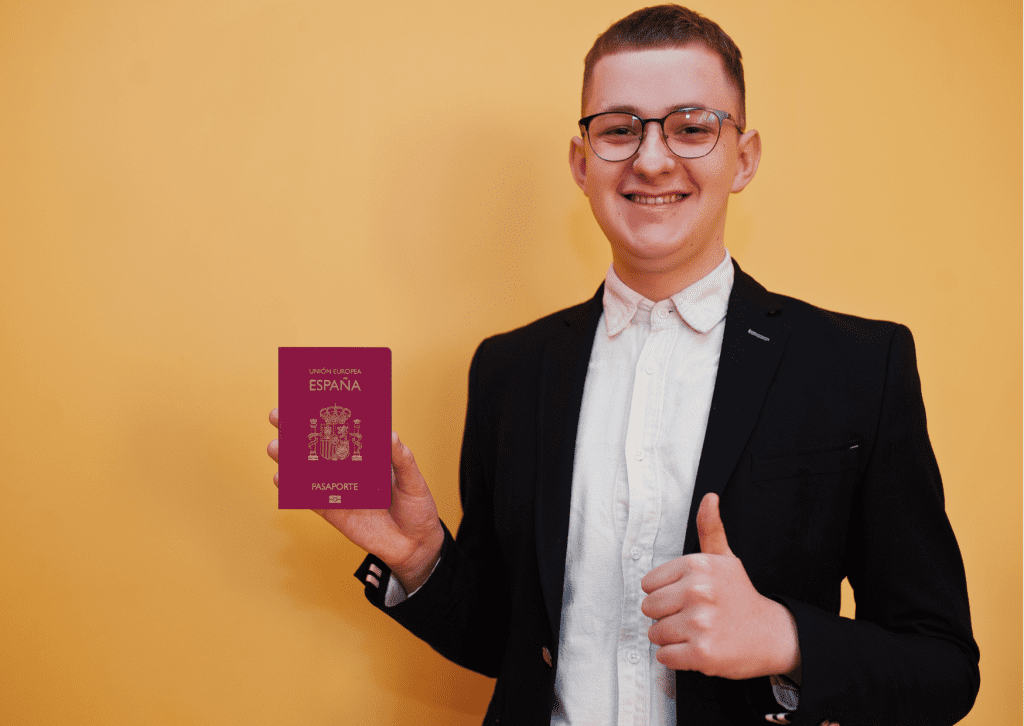 5- Can I Get Spain Citizenship by Investment?
Yes, Spain's Golden Visa can grant you Spanish citizenship, as long as you live in Spain for at least 10 years (for at least 6 months out of the year for ten years)
But it's not that easy, you also have additional requirements to obtain Spanish citizenship, such as knowing the language and having ties to the country.
The holder of a Spanish passport will benefit from access to the EU job market and visa-free access to over a hundred countries.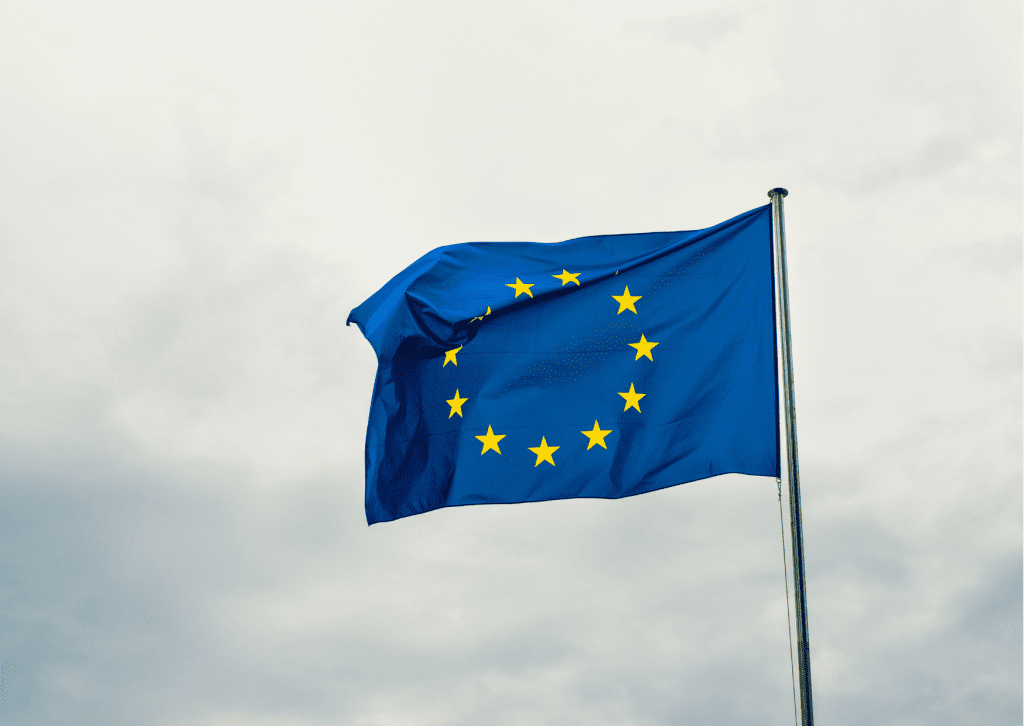 6- Some Benefits of the Spanish Golden Visa
Spain is part of the EU, which means Spanish residents can travel visa-free to all Schengen Zone countries for up to three months in a six-month period, as can their family members.
Other benefits include:
Are you potentially thinking about investing in Spain? Would you like to benefit from a Golden Visa? We've got you covered, request more info here: Spanish Golden Visa.