There are 62 countries that are not part of the European Union (EU) whose citizens have free access to enter the Schengen area visa-free.
Citizens of these countries are authorized to travel to countries in the Schengen area for work or travel purposes for a maximum period of 90 days. During these 90 days, these visitors are not authorized to work or study, but they can carry out tourist and business activities.
The EU has consistently stated its aim to make traveling within its borders a safer experience and in order to reduce paperwork and waiting periods, as well as address security concerns, the European Commission (EC) has found a solution: ETIAS.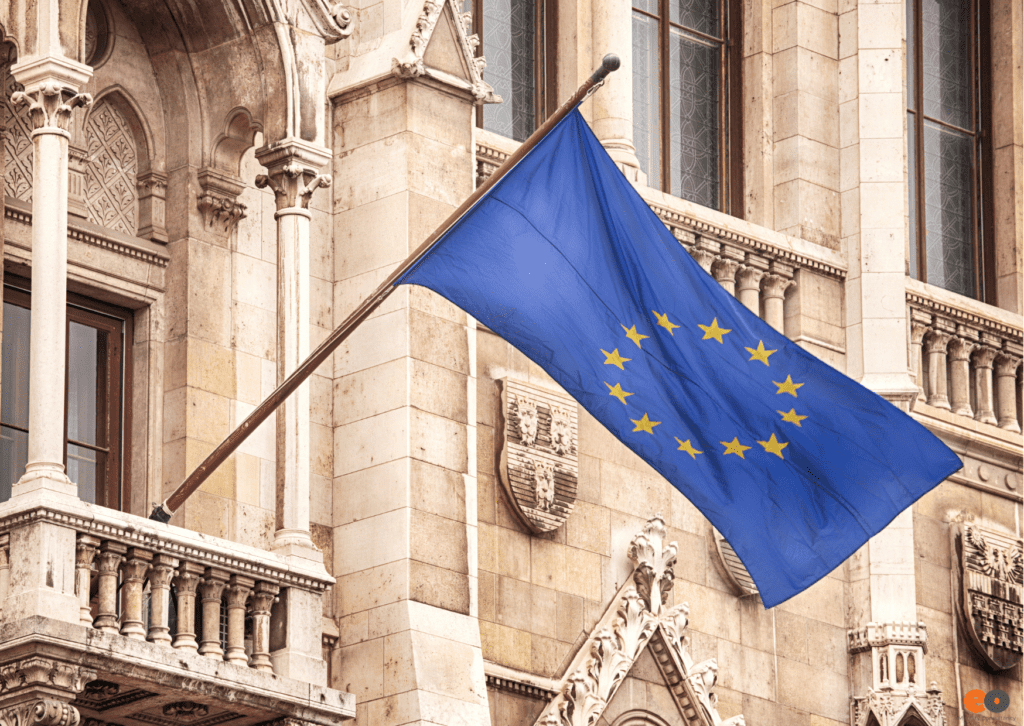 What is ETIAS?
ETIAS stands for the European Travel Information and Authorization System. It is a fully electronic system that authorizes and tracks visitors from countries that do not require a visa to enter the Schengen area. In some ways, it is similar to the US Electronic System for Travel Authorization (ESTA), which is used for a similar purpose.
The legal procedures to approve ETIAS began in 2016 and the system is expected to be ready in 2024.
The ETIAS system will subject each applicant to a detailed security check to determine if they are authorized to enter any country in the Schengen area. Due to the fact that citizens of countries that do not require a visa for trips of a maximum duration of 90 days within the EU are not required to go through a lengthy visa application process, ETIAS ensures that these people do not pose a security risk.
This travel authorization system will collect, track and update the necessary data related to visitors in order to determine if their entry into the Schengen countries is safe.
The ETIAS system, in addition to being used for tourism and business purposes, will also allow people to visit Schengen countries for medical and transit purposes and it will be mandatory for all countries that are exempt from visas in the Schengen area.
Why the ETIAS travel authorization?
The main reason for the approval of the ETIAS travel authorization is security. With the risks for travelers around the world increasing, the EU wants to ensure hassle-free travel in their countries. The ETIAS will substantially reduce security problems through its data collection and information systems. This means that ETIAS will detect if a person poses a risk of any kind to the security of the countries of the Schengen area. This will entail denying access to the person and avoiding a risk present within the borders of the EU.
In addition to making travel safer, ETIAS travel authorizations will also help EU countries and all travelers in the following ways:
Reduce paperwork and waiting periods
Improve border management of EU countries
Assist in the detection and reduction of crime and terrorism
It will prevent irregular migration
It will complement the EU visa liberalization policy
In short, the ETIAS travel authorization will make the travel experience within the EU smoother and more secure.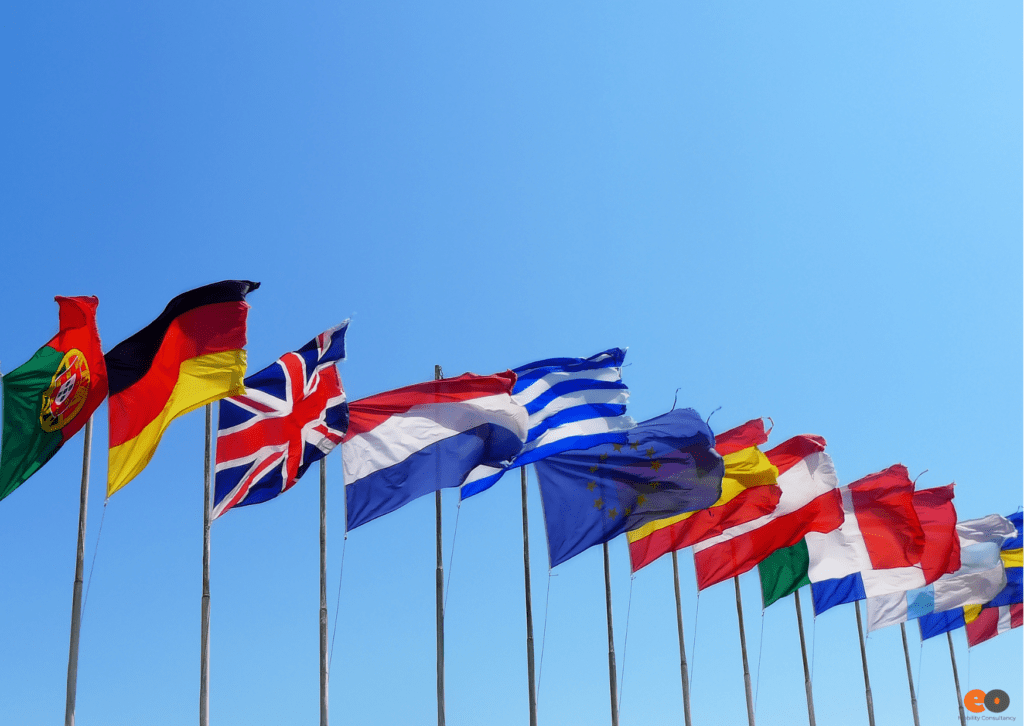 Who needs an ETIAS travel authorization?
As mentioned above, the ETIAS travel authorization is aimed at citizens of countries that can access the EU area visa-free.
How will the ETIAS system work?
The ETIAS system will be easy to use and will save time for applicants and their procedures.
Those who wish to obtain an authorization must follow the following steps to apply for an ETIAS travel authorization:
Completion of the application form:

Completing the application form for an ETIAS travel authorization takes about 10 minutes. It will take place over the Internet, so it will not be necessary to review documents. Depending on the country of citizenship you select, you will be presented with certain fields to fill in. You must provide the following biometric data such as:
Name
Last name
Last name
Birthdate
place of birth
Data related to your citizenship
Home
Email and phone number
Training and work experience
First EU country you plan to visit
Background and eligibility questions regarding your medical condition, travel to countries at war or places where you have been ordered to leave or denied entry, and criminal history
In the case of minors, the legal guardian must take charge of the ETIAS travel authorization request.
In the case of family members of EU citizens originating from other countries, they must present proof of kinship ties, residence cards, and other background information.
2. Sending the application: Once you have completed the application, you will need to pay a fee and submit it. The system will take care of the following:
It will control that the information provided by you is correct.
Check your eligibility
Control your risk factors
If the information with which you filled in your application form is correct and also meets the requirements and does not pose a danger to obtaining an ETIAS travel authorization, your application will be approved. This entire process is expected to be completed in just a few minutes.
However, if there is a problem with ETIAS, the application will be processed manually. The manual process is expected to take about 96 hours (4 days) or a maximum period of 2 weeks.
How much will the ETIAS travel authorization cost?
The ETIAS travel authorization is expected to cost around €7 per request. This is only valid in the case of adults over 18 years of age since minors will not have to pay any fee. This information is yet to be confirmed once the program is launched.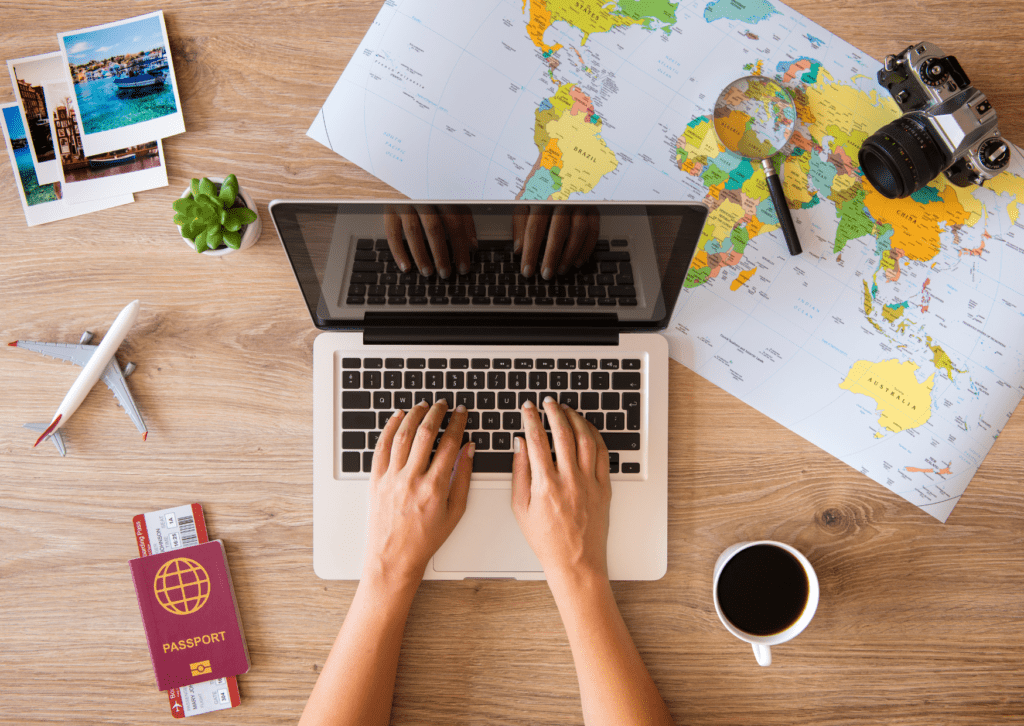 Check out our FAQ article about ETIAS to have more info related to the travel authorization.