The Chinese community in the region of Madrid continues to grow, increasing from 33,489 registered inhabitants in 2008 to 63,549 in 2021, according to official figures from the National Statistics Institute.
In Madrid's capital alone, there are 35,985 Chinese residents according to the City Council Register (July 2022) and a quarter of them live in Usera, where they maintain their customs and thousand-year-old traditions. Thus, Usera, located in the southern part of Madrid, can be considered the epicenter of Chinese expats in Madrid.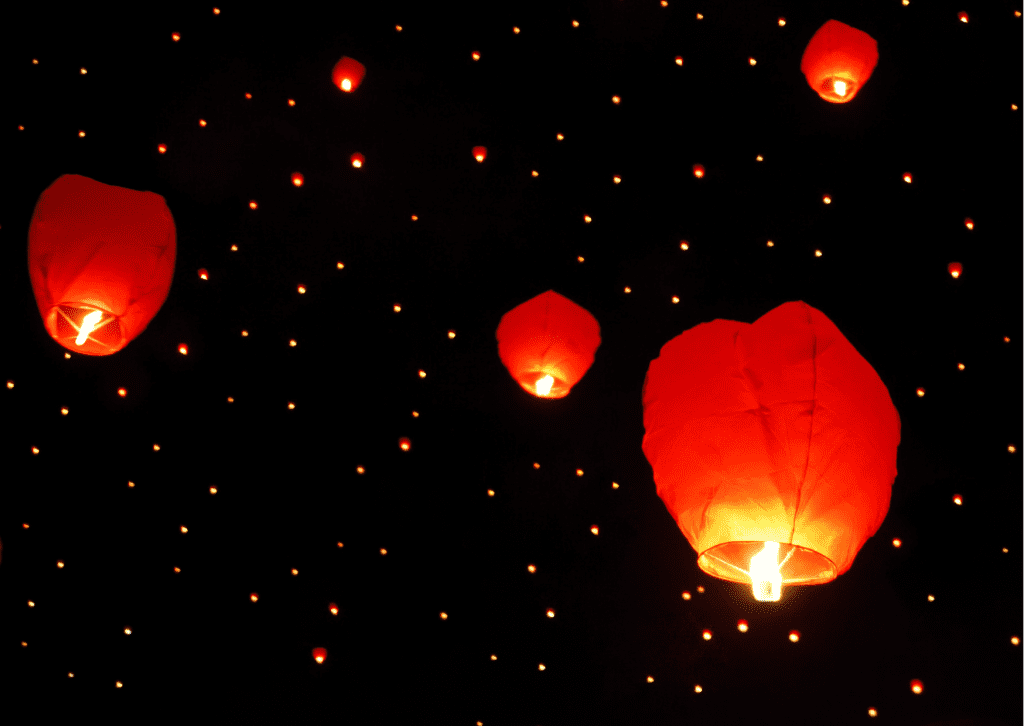 About Usera, Madrid's Chinatown
Usera is often referred to as "Chinatown" due to its numerous Chinese shops, businesses, restaurants, and cultural institutions, serving as a hub for the Chinese community in Madrid. The area also has Chinese-speaking doctors, lawyers, and other professionals who offer services to Chinese residents.
Also taking place in the neighborhood is the Chinese New Year, known as the Spring Festival. Festivities typically include dragon and lion dances, traditional performances, fireworks, and food stalls serving Chinese delicacies. These celebrations attract both the Chinese community and residents from other backgrounds.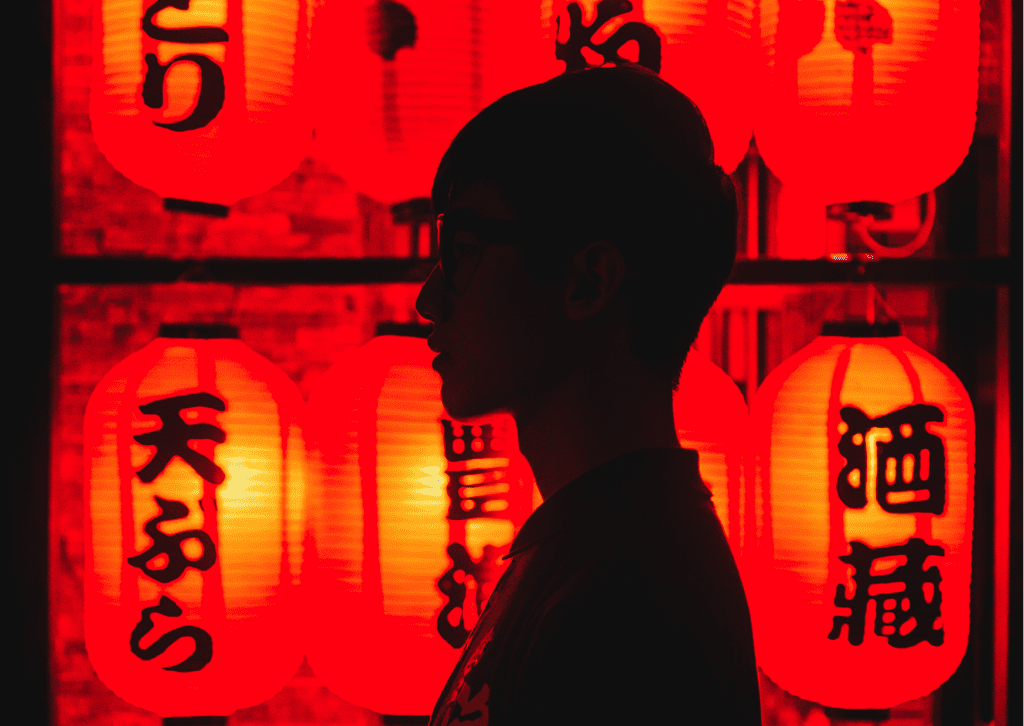 Chinese Cultural Centers
Madrid's Chinese community has established cultural organizations and community centers that promote the Chinese language, arts, and traditions. These institutions organize events and celebrations during festivals like Chinese New Year, fostering a sense of community and cultural exchange.
The Chinese Cultural Centre in Madrid is not in Usera, but it can be found in the Salamanca neighborhood. The building where the Chinese Cultural Centre in Madrid is located is a public institution attached to the Government of the People's Republic of China. Here, you can receive lessons of Chinese, kung fu, tai chi, oil painting, oriental painting, cooking, Chinese protocol courses, etc. They are usually in high demand, so it is necessary to be alert in order to get a place. It is easier to get into the library, the exhibition hall, or the auditorium where films are screened in their original versions or talks and conferences are given.
The Casa Asia Cultural Centre also devotes part of its program to China, among other cultures belonging to the Asian region. Casa Asia was set up in 2001 in order to improve the knowledge and relations between Asian, Pacific, and Spanish societies in institutional, economic, cultural, and educational areas, as well as to bring perspectives closer together and facilitate the exchange and sharing of cultures, ideas, and common projects. It is a public diplomacy entity, made up of the Ministry for Foreign Affairs, the European Union and Cooperation, the Regional Government of Catalonia, and Barcelona and Madrid City Councils. This institution has its headquarters in Barcelona and it has a center in Madrid.
The Chinese community in Madrid has various organizations and support networks that assist newcomers, provide language classes, and offer assistance with integration into Spanish society. These initiatives aim to facilitate the transition and provide support for Chinese residents in various aspects of their lives.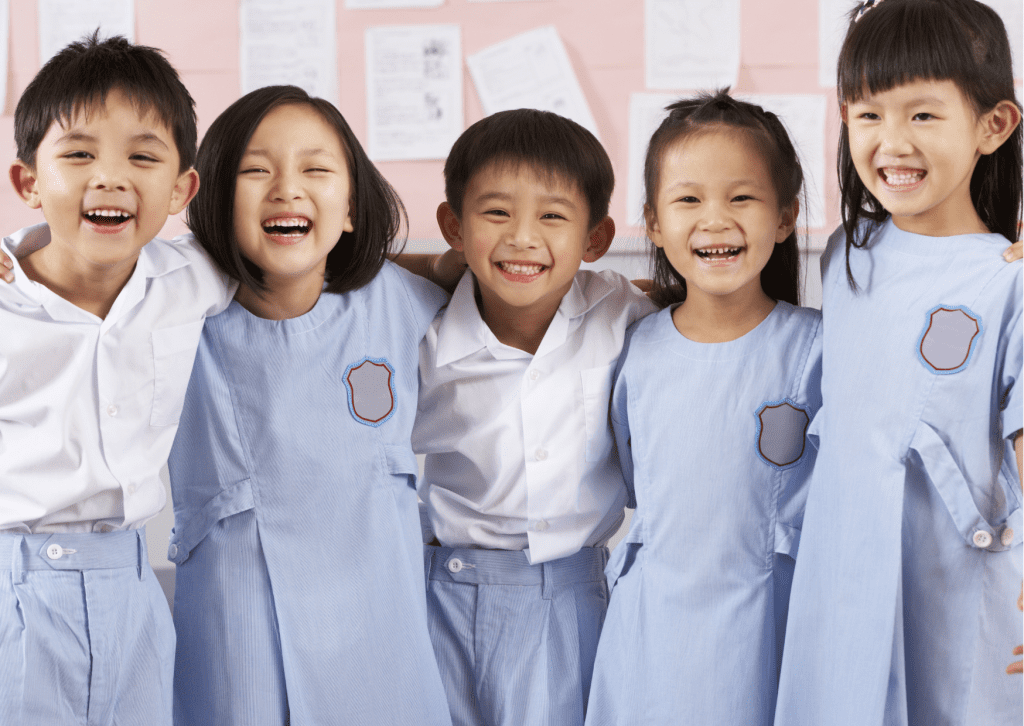 Is it possible to have a Chinese education in Madrid?
Indeed! It is!
In Madrid, there are several Chinese schools that cater to the educational needs of the Chinese community and provide Chinese language instruction. These schools often serve as a bridge between Chinese culture and education while residing in Spain. Additionally, some international schools in Madrid may offer Chinese language programs or include Chinese language as part of their curriculum, providing options for Chinese language education for students of different backgrounds. We can support you in finding the best fit for your child's education here.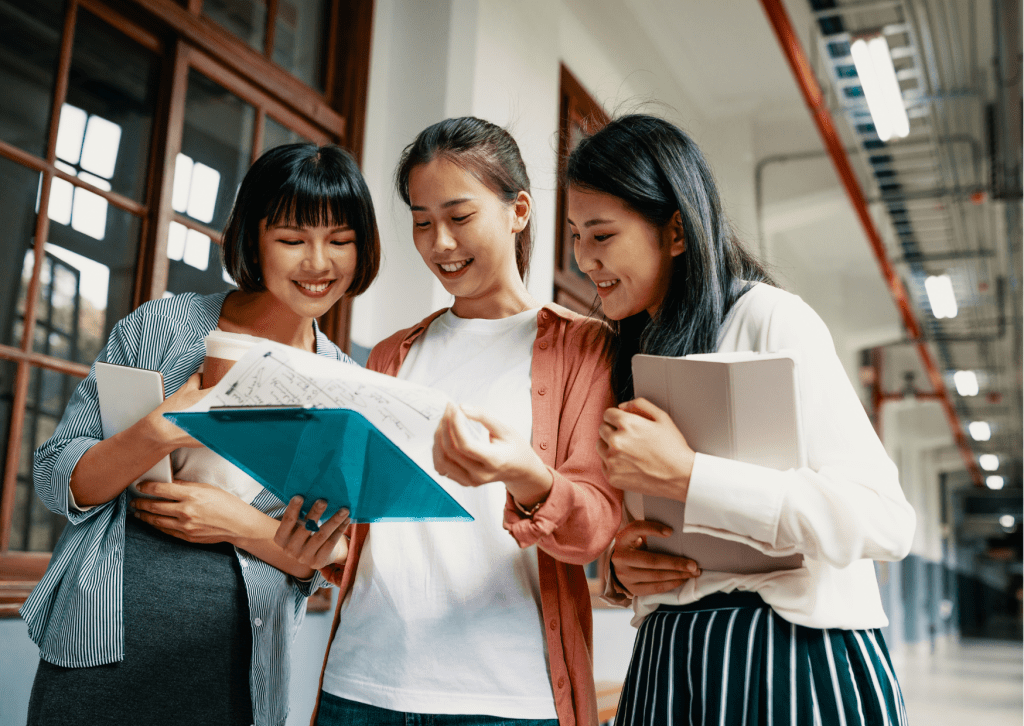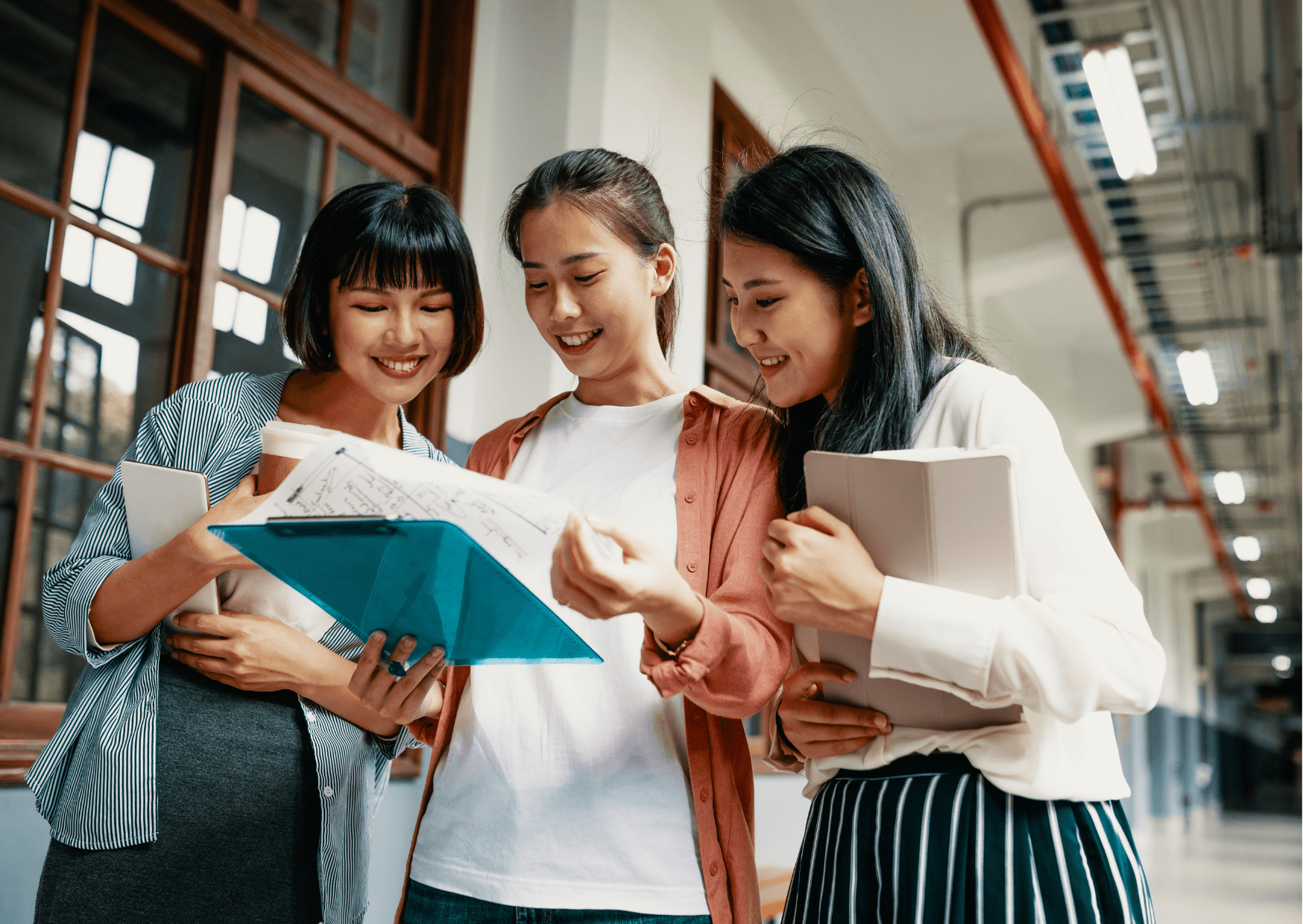 What about working for Chinese companies?
Madrid is an attractive destination for various international companies, including those from China. The presence of Chinese companies in Madrid contributes to the city's economic development and strengthens business ties between China and Spain. Here are 4 examples of Chinese companies with a presence in the capital:
Huawei Technologies: Huawei, one of the world's leading technology companies, has a presence in Madrid. It focuses on telecommunications equipment, consumer electronics, and IT services. Huawei's operations in Madrid include research and development centers and collaboration with local universities.
Bank of China: Bank of China, one of the largest banks in China, has a branch in Madrid. It provides a range of financial services, including corporate banking, trade finance, and investment banking, facilitating business activities between China and Spain.
CRRC Tangshan Co., Ltd.: CRRC Tangshan is a subsidiary of CRRC Corporation Limited, a Chinese state-owned rolling stock manufacturer. The company has a presence in Madrid and is involved in the design, production, and maintenance of railway vehicles.
Lenovo: Lenovo, a multinational technology company headquartered in China, has a presence in Madrid. It specializes in the production of computers, smartphones, and other consumer electronics. Lenovo's operations in Madrid focus on sales, marketing, and customer support.
The city's strategic location, business-friendly environment, and strong economic ties between China and Spain make it an attractive destination for Chinese companies looking to expand their operations in Europe.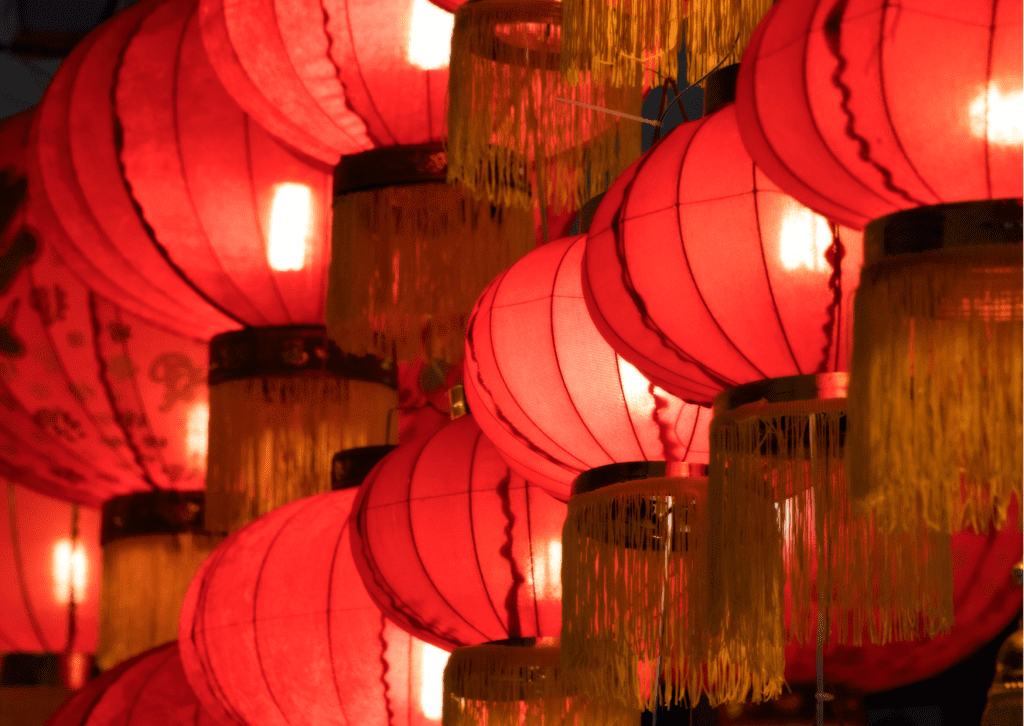 China and Spain have strong ties and Madrid is a popular destination for Chinese expats who are attracted to Spain's rich cultural heritage, landmarks, and natural beauty but at the same time can maintain their customs and cultural traditions.