Madrid has the biggest expat community in Spain.
The city has almost 3.4 million residents, with over 1 million of whom are expats. This means about 29% of the population in Madrid is international (Data from Oct 22).
If you are moving to Madrid don't worry, the big expat community will make you feel more at home and bring in life-long friendships.
What are the Best Neighborhoods to Live in for Expats?
Madrid has 21 districts and over 100 neighborhoods.
The neighborhoods in Madrid that are better suited to expats with different lifestyles are the following:
Chamberí
Malasaña
Chueca
Retiro
Salamanca
La Latina
Lavapiés
Sol
How International and safe are these neighborhoods?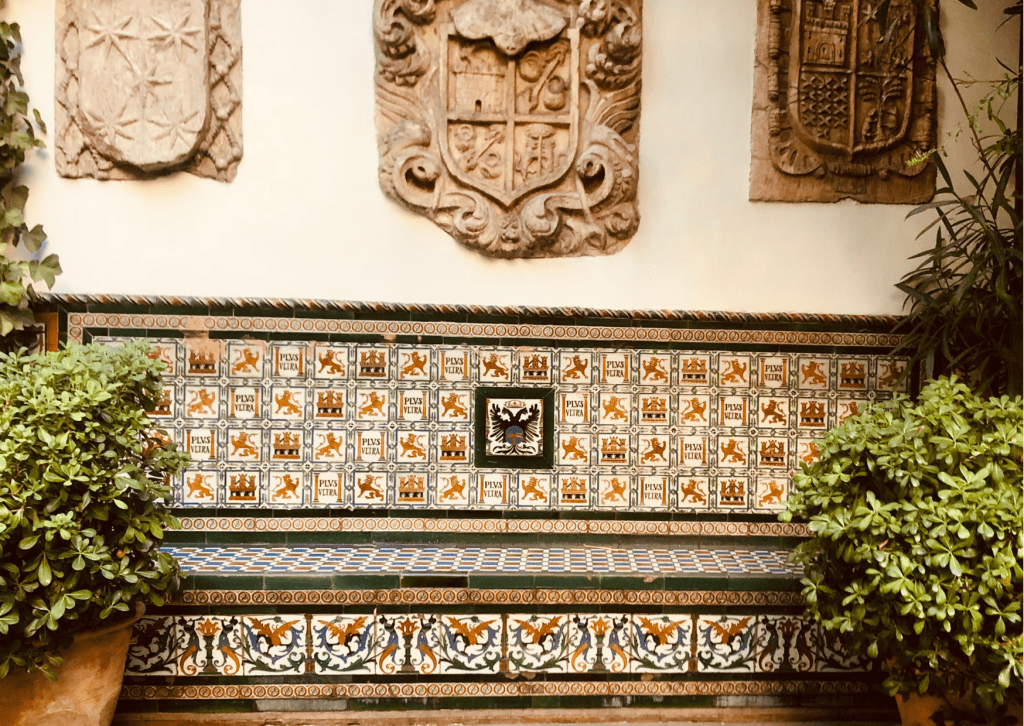 CHAMBERÍ
Internationality
Chamberí is quite similar to Retiro when it comes to internationality. The only difference is that you'll see a bit more of a mixed crowd in this district.
Safety
Chamberí is one of the safest districts in Madrid and you only need to keep your general safety precautions in mind.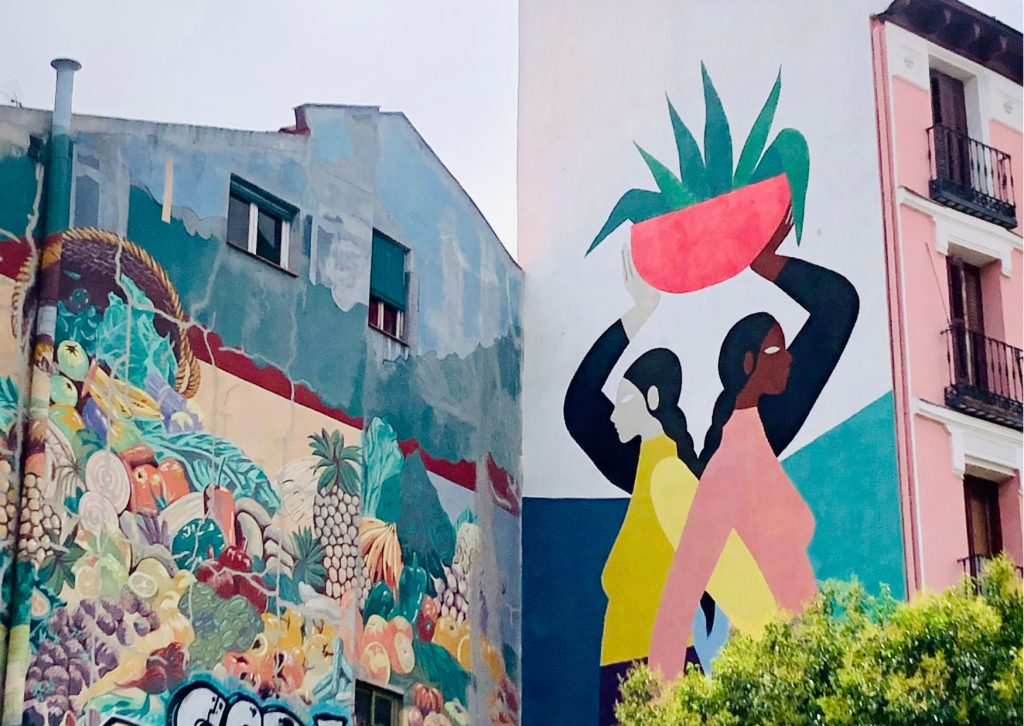 MALASAÑA
Internationality
Due to the low rent, Malasaña is quite popular with students and young professionals. So you're bound to meet plenty of young international people when living in this neighborhood.
Safety
Malasaña is a safe neighborhood. You only need to take general precautions such as looking after your personal belongings. This is especially important when going out at night or when the streets get crowded.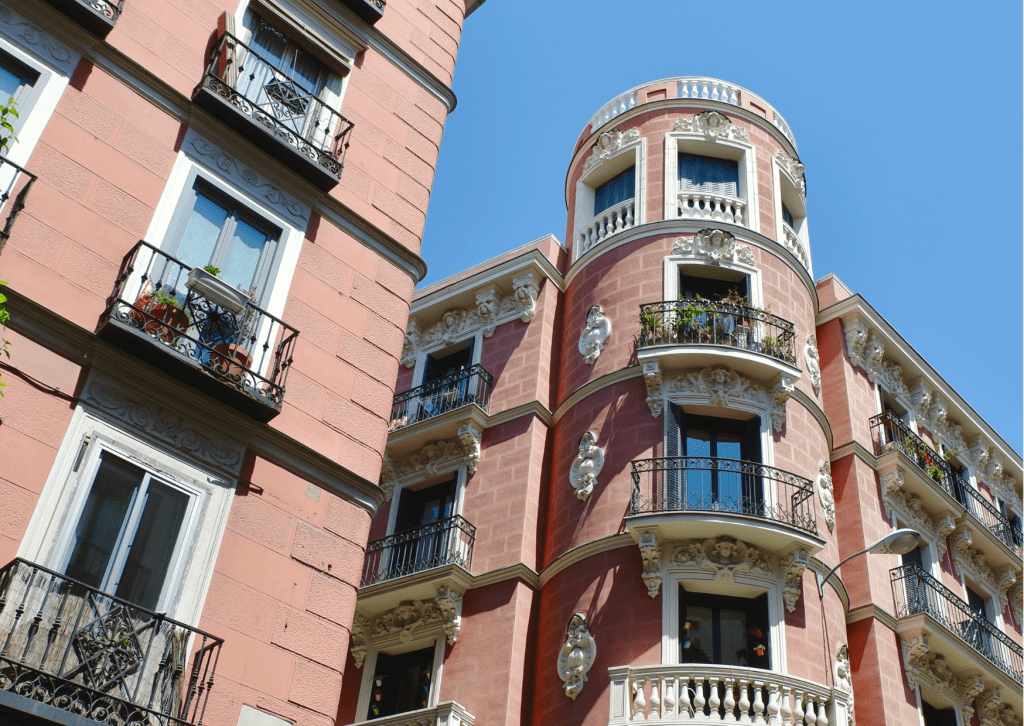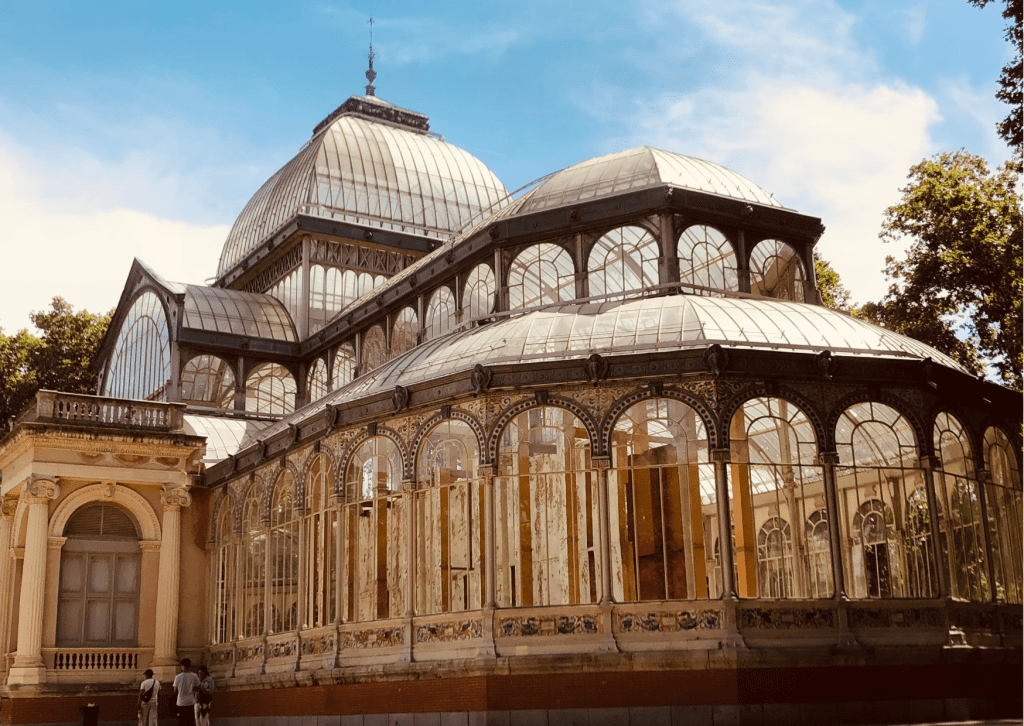 CHUECA
Internationality
Chueca is extremely popular with international, welcoming people from all walks of life. So whether you want a night out with internationals or want to live in a neighborhood with expats, Chueca is your go-to.
Safety
Chueca is pretty safe since it's part of Centro.
RETIRO
Internationality
In Retiro, you'll be surrounded by both locals and expats who're either young professionals or parents.
Safety
Retiro is a safe neighborhood as it's a little further away from Centro. No wonder, families pick this neighborhood to live in.
SALAMANCA
Internationality
Locals and expats peacefully coexist in Salamanca, a neighborhood that offers safety, quietness, order, and a touch of luxury.
Safety
Salamanca is one of the safest neighborhoods in Madrid, thanks to the type of crowd that it attracts.
LA LATINA
Internationality
La Latina is certainly an expat favorite as it's one of the most multicultural neighborhoods in Madrid. But don't worry. Even though you'll have lots of expat neighbors, you will also be able to get a good insight into Spanish culture.
Safety
What makes La Latina a great neighborhood is that it's colorful, youthful, and entirely safe.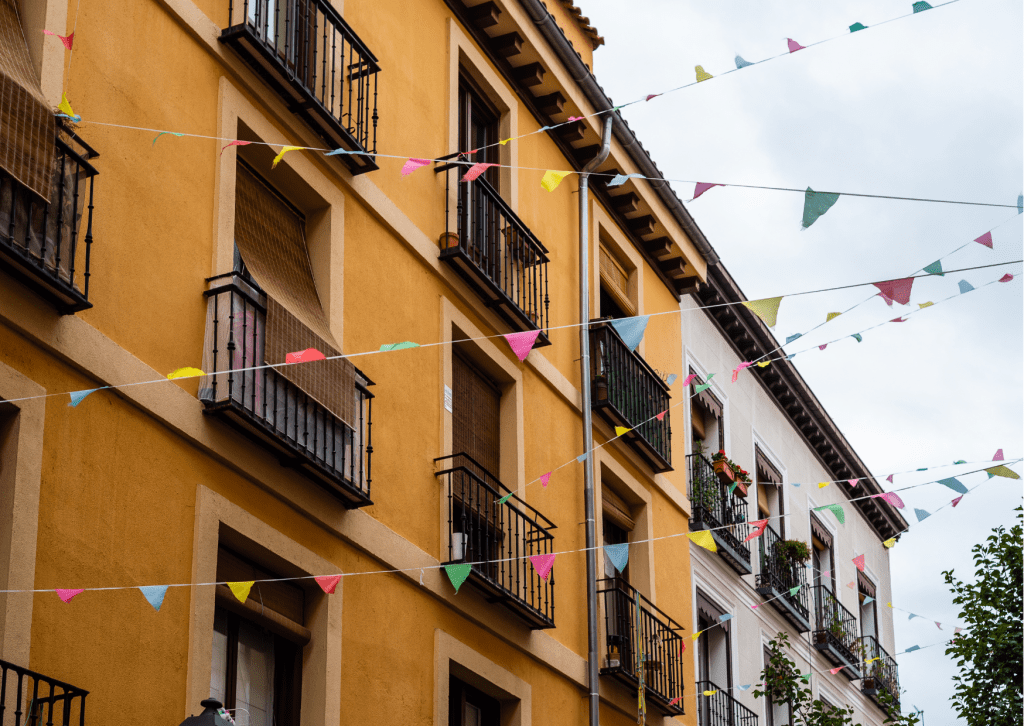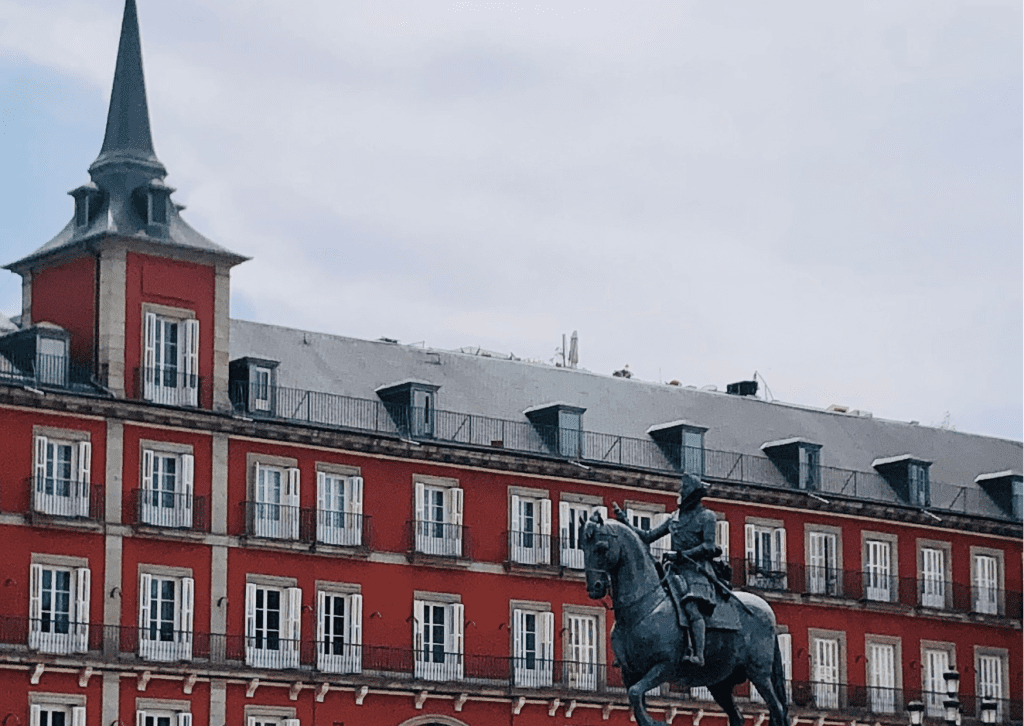 LAVAPIÉS
Internationality
Lavapiés is arguably the most international neighborhood in Madrid. So if you're looking for a diverse neighborhood where you can befriend people from all over the world and try out various cuisines, then this is the place.
Safety
Although Lavapiés is generally safe, travelers and locals both tend to feel safe and happy about living in Lavapiés.
SOL
Internationality
Sol is quite international. Not only will you hear a mix of languages as you walk down the bustling streets but you'll also see many expats who live here.
Safety
As with any area popular with tourists, Centro is safe as long as you're smart about your belongings.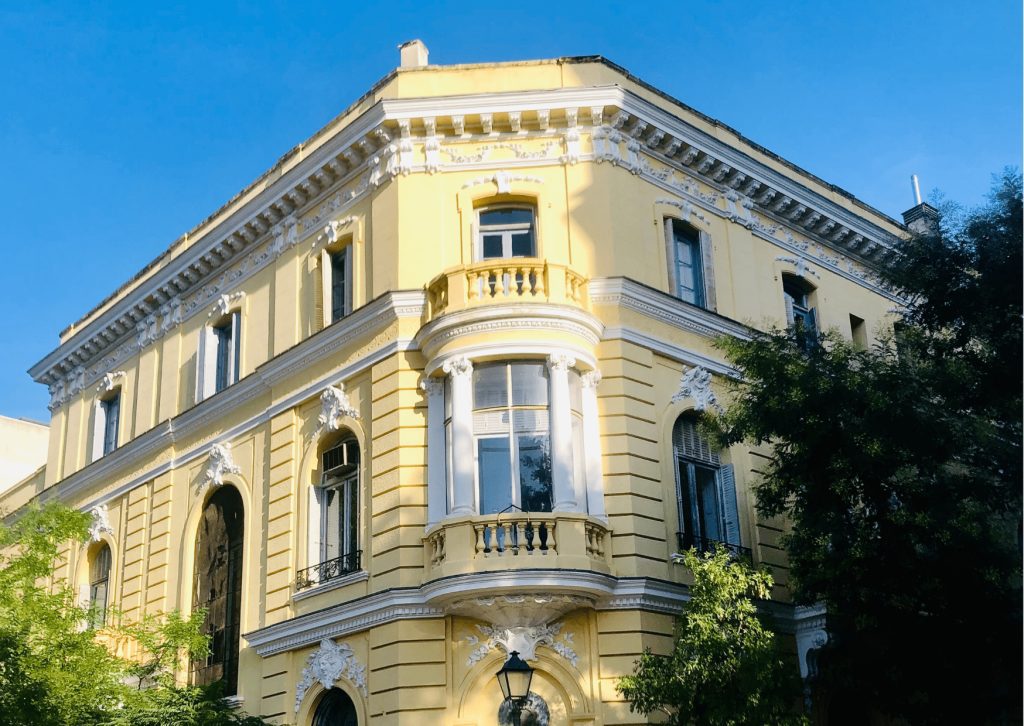 Within these 8 neighborhoods:
The safest neighborhoods are:
The coolest neighborhoods are:
Retiro,
Chamberí,
Salamanca,
Sol,
Malasaña,
Chueca,
La Latina
Sol,
Malasaña,
Chueca,
Lavapiés,
La Latina
The best neighborhoods for families are:
The best neighborhoods for students or young professionals are:
Retiro,
Chamberí,
Salamanca,
Sol,
Malasaña,
Chueca,
Lavapiés,
La Latina
The relatively cheaper neighborhoods are:
Of course, choosing a neighborhood to settle in is much more complicated than reading a simple blog post. Our Madrid experts are here to support you in helping you find the perfect neighborhood fit either through an orientation of the city or if you are sure you are moving to Madrid, with a Home Finding program.